Discover Your Ancestors In 1851 Census Year
Family History is a fast growing hobby with programs like Who Do You Think You Are? showing how the census is an essential tool to researching your roots. Online databases with prices from £9.95 can allow you to quickly build your family tree.
The census was taken every ten years in England and Wales. On this website we provide deatiled information and a free search to help you on your way with special offers and a comparison of subscription choices.
The 1851 News will provide you with a snapshot of some of the events that happened that year. The 'Links' page will direct you to other related websites that might be of interest to you.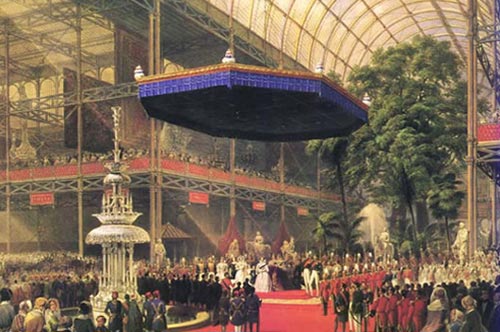 ---
©2023 S&N Genealogy Supplies